Prescription Eyewear for Field Hockey
Good news for those playing field hockey As of 2019, the rules have opened up to allow prescription eyeglass wears to wear any ASTM F803 rated eyewear.
Rule 1.6.5 states: All field players shall wear eye protection that meets the ASTM standard for field hockey at the time of manufacture.
Note: Effective January 1 2019, all eye protection shall be permanently labeled with the ASTM 2713 standard for field hockey at time of manufacture.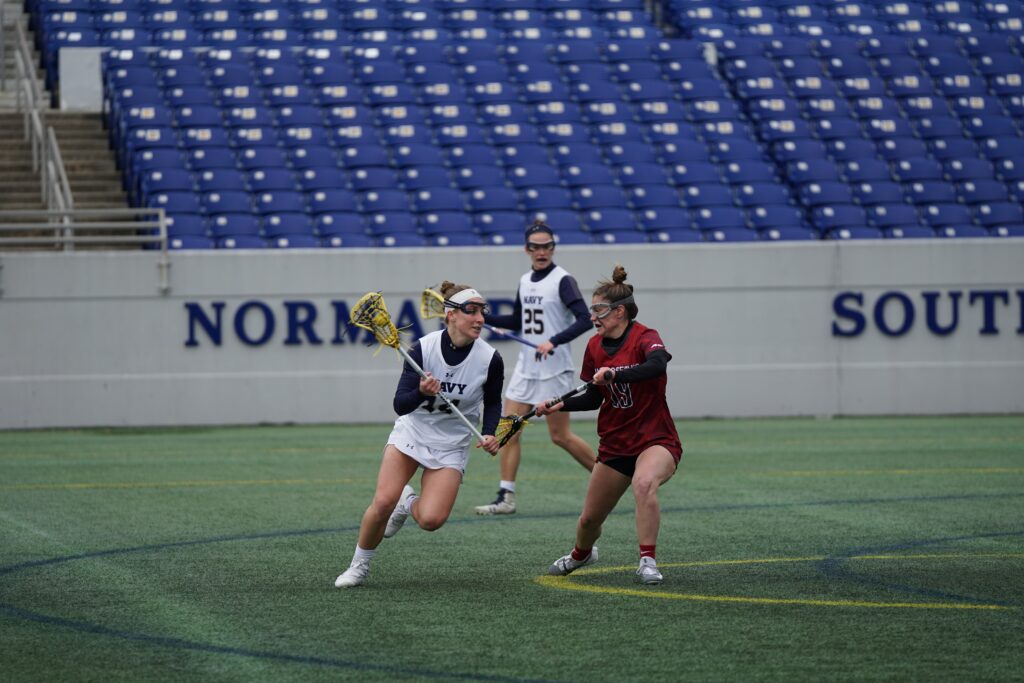 Therefore, this is no longer a PIAA Modification to the 2018 NFHS Rule Book. The 2018 PIAA Modification to protective eye wear is for prescription eyewear that is necessary for players to wear to participate in Field Hockey.
It was unanimously voted to adopt the recommendation of the Sports Medicine Advisory Committee to modify NFHS Field Hockey Rule 1-6-5 to permit players with prescription glasses to wear protective eyewear that meets the ASTM F803 standard.
ASTM certified Field Hockey eyewear will feature impact resistant frames and lenses, as well as straps to keep them tight to the face.
If a player is wearing Prescription ASTM F803 Recreational Sports Glasses, there is no requirement for the player to wear additional protective eyewear over the prescription eyewear.
Previously styles were really limited. Now all these can be worn:
https://www.sporteyes.com/eyewear-by-sport/all-sport-goggles/all-sports-goggles-with-prescription.html