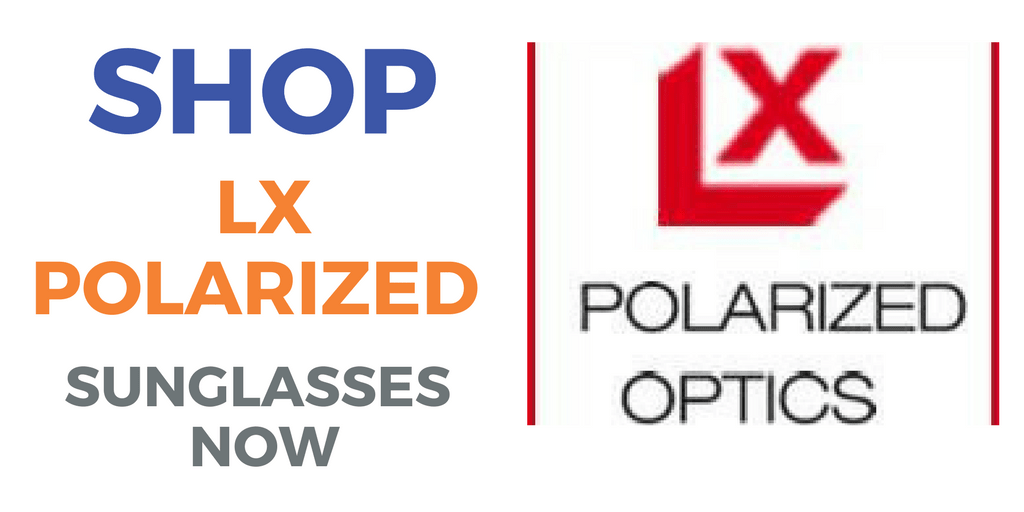 Legend specializes in building quality sunglasses with polarized lenses. No matter the uniqueness of your face, chances are we've got something polarized for you. And it won't empty your wallet either. All our products carry a warranty against manufacturing defects for 1 year
All legends lenses are gray, polarized polycarbonate unless otherwise stated. Floating frames are not to be used while in contact with water--they are not swim goggles or water sports goggles.
Sunlight strikes surfaces like asphalt, water, sand and snow and becomes polarized, causing glare. Sunlight is scattered in many directions. Every pair of Legend Polarized Sunglasses eliminates glare as they absorb horizontally polarized light. No more glare means increased clarity and overall vision.
Bronze: Copper/brown based lens for high contrast.
Rose: Medium light, high contrast lens.
Gray: Neutral. Does not color distort.
Lenses made directly into frame See Prescription Information page.